Your home is your greatest investment, so it's important to hire a builder that will make your home amazing. Finding the right builder requires proper vetting, which means asking probing questions and meeting with multiple builders to compare their answers.
Knowing which questions are the most revealing and helpful during this vetting process can help you find the right Delaware new home builder for you. As you get started on your home-building journey, here's what to ask.
1. What's your experience building new homes?
Experience matters! Over the course of many years, builders learn how to treat customers right, keep customers happy, and of course, perfect their craft. New builders may have many skills, but sometimes make rookie mistakes that can lead to problems construction of your home.
It's often easy to gauge a builder's experience constructing new homes by looking through their portfolio. When you're looking through a builders' portfolio, take into consideration their style, the quality of the work, and the type of homes they construct. Find a home builder that makes houses in the style that you prefer.
2. How long have you been in business?
Years in business means something when it comes to home building. The longer you're in business, the more customers you serve. Meanwhile, builders who don't know how to serve their customers or who have poor business practices often don't last.
For over 35 years, Blenheim Homes has been serving the home buyers of Delaware, building communities for adults of all ages and in various stages of life. Whether you're just growing your family or nearing retirement, the builders at Blenheim Homes have served home buyers like you, and we know your needs. We're ready to help you through the process of building your home.
3. Have you received any awards or professional recognition for your work?
The best home builders receive awards and professional recognition for their work. Sometimes they gain these awards through their memberships with professional associations - other times, these awards are administered by local community groups.
Either way, a home builder that accumulates awards over time is a builder you can likely trust. Awards show that a builder is distinguished in their category, a trustworthy professional, and also a community leader.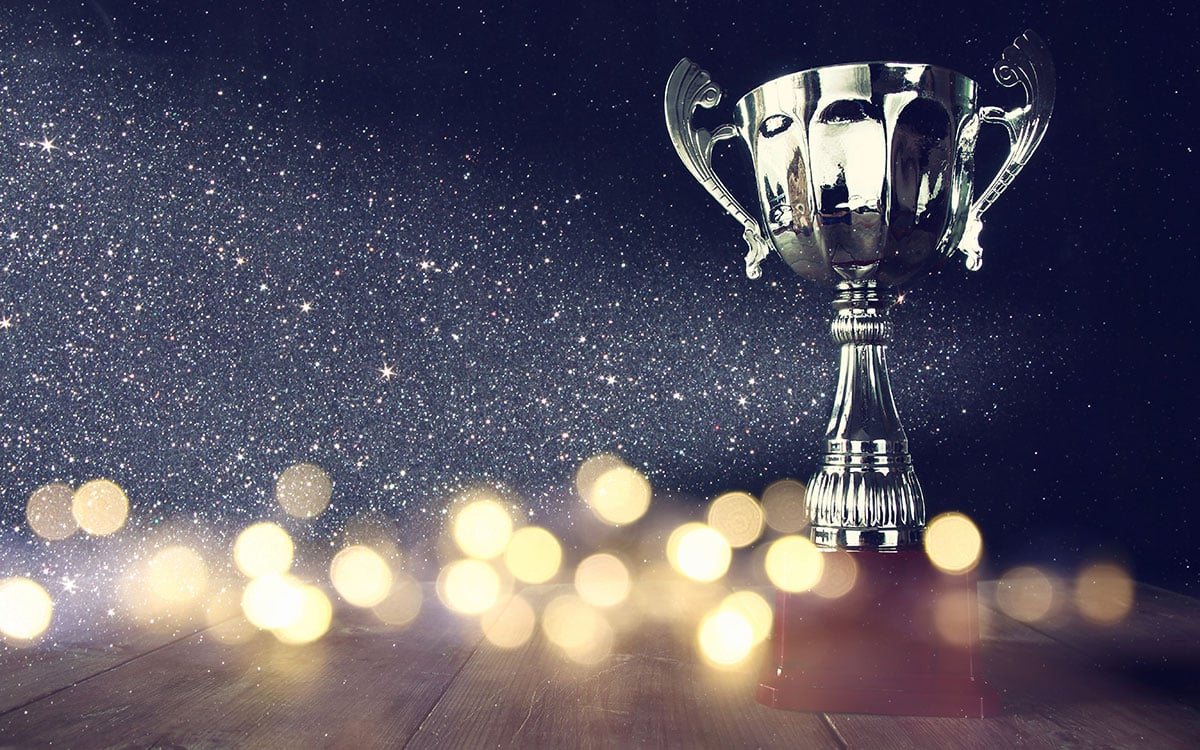 At Blenheim Homes, we're proud of our awards, which include categories such as:
Community of the year
Attached Home Community of the Year Winner – North Pointe
Community of the Year Winner – Bay Pointe
Best Exterior Merchandising Winner
Best Single-Family Detached Home Winner
Best Townhome Winner
Best Sales Office Winner
Best Interior Merchandising Winner
Best Exterior Merchandising Winner
Best Use of New Media & Technology Winner
We're hoping to keep winning those awards because we know that these achievements are a sign of our success and happy customers. You can see a list of awards we've won on our website.
4. How do you ensure a satisfying customer experience?
Never hire a home builder that can't answer this question to your full satisfaction. A home builder who can't provide a definitive answer to this question is a builder that very likely doesn't have a plan for taking care of customers. At Blenheim homes, we provide a satisfying customer experience in a variety of ways, starting with transparency with the building process.
When you work with Blenheim Homes, you'll find that we:
Provide descriptive, accurate contracts to all of our customers
Provide customers with accurate timelines so they know what to expect at every step of the home building process.
Create designs on time and to your specifications, providing ample opportunities for feedback and edits.
We also created an interactive website with features that make the home building process clear and transparent for our clients. See our Home Purchasing Experience page to learn more about the steps of building a house, to use our mortgage calculator, find preferred lenders and use our kitchen visualizer tool to create the kitchen of your dreams.
5. Do you use premium materials or budget finishes and fixtures?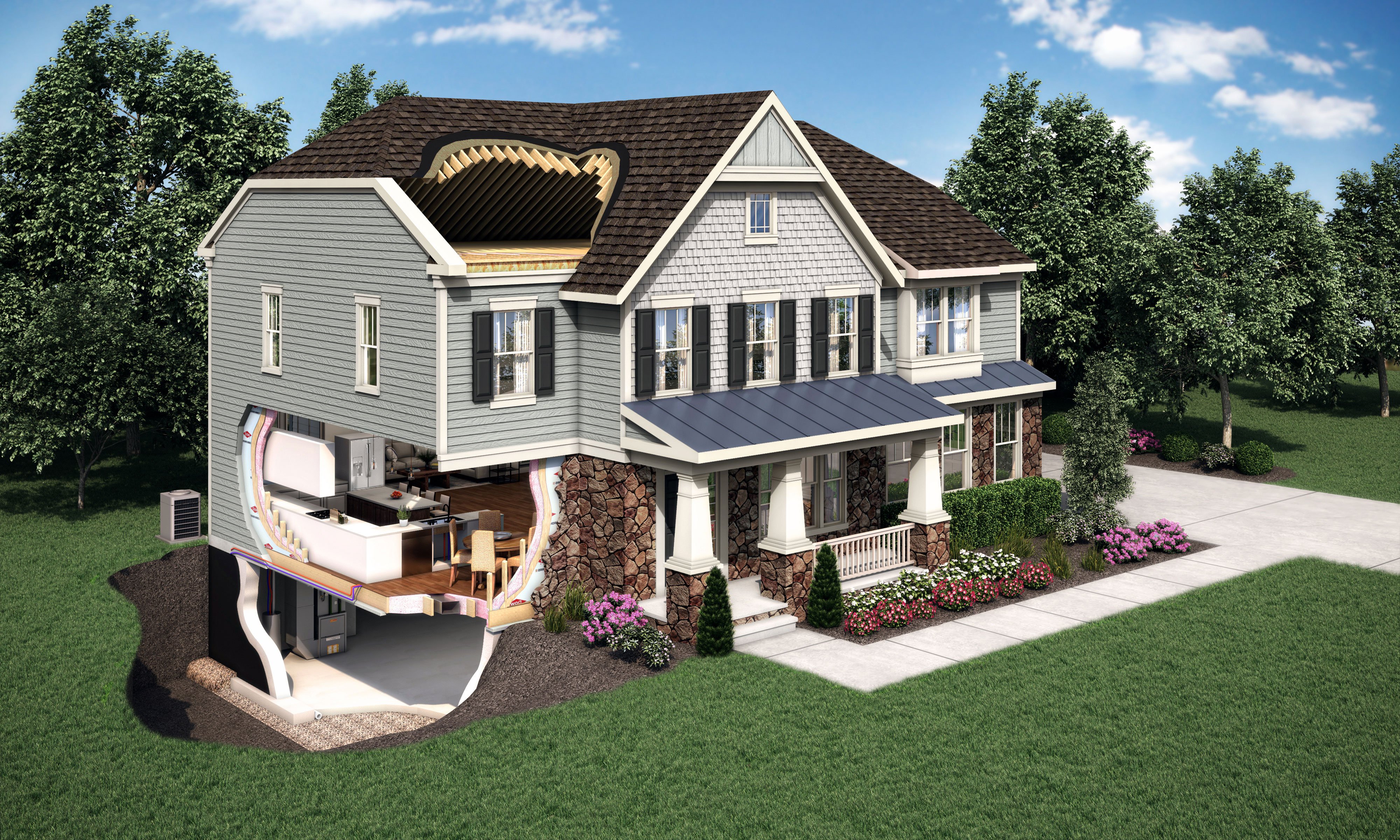 The materials that your builder uses will affect the quality of your home. The better the materials, the better the quality of your house. Some builders use budget finishes and fixtures to save money and increase profits. It might be good for their bottom line, but it's not good for their customers! As a home buyer, it's important to find a Delaware new home builder that puts your needs first.
The builders at Blenheim Homes only use premium materials, because our homes are built to last. You won't have to wonder whether you're buying a quality home when you purchase a house with Blenheim. We know that your house should be made to last a lifetime.
Looking for a Quality Delaware New Home Builder?
Call Blenheim Homes Today
Blenheim Homes builds forever homes for families in Delaware. To learn more about how we build quality homes in comfortable communities around the state, contact us to make an appointment for a consultation. We'll be happy to discuss our transparent billing and design practices, our excellent customer service, and our 35 years of experience in the home building business.