No doubt about it, multi-generational homes are on the rise. In fact, one report shows that the number of multi-generational homes has gone up by 10% in the United States since 2007. If you're a home buyer who is considering building your own multi-generational house, it's important to consider the benefits before deciding whether a multi-generational home is right for you.
Benefits of Multi-Generational Homes
There are many benefits of living in a multi-generational household:
Cost-effective.

When households come together, they often combine incomes and resources that can make living together very cost-effective. The mortgage, household chores, and even child care may be shared between many adults.
Keeps families together.

Big families living together often enjoy more holidays spent together, more household celebrations, and big family dinners that can make daily life a joy.
Good quality of life for aging seniors.

Aging seniors who live alone often become isolated and can suffer from depression. Seniors living in multi-generational households are less isolated and may enjoy the mental health benefits of such a living arrangement.
Younger members of the family stay close to older members.

Kids get to know their grandpas, grandmas and other senior members of their family in deeper and more meaningful ways when they all live in the same household.
Families can take care of each other easily.

Most of the time families are drawn together in multi-generational households because they can take care of each other more easily when living in the same house. It's easier to help your senior relatives when they're in the next room versus across town.
Best Spaces for Multi-Generational Families
If you're convinced that a multi-generational household is right for you, then it's important to build a house that will meet the needs of all members of your family.
Seniors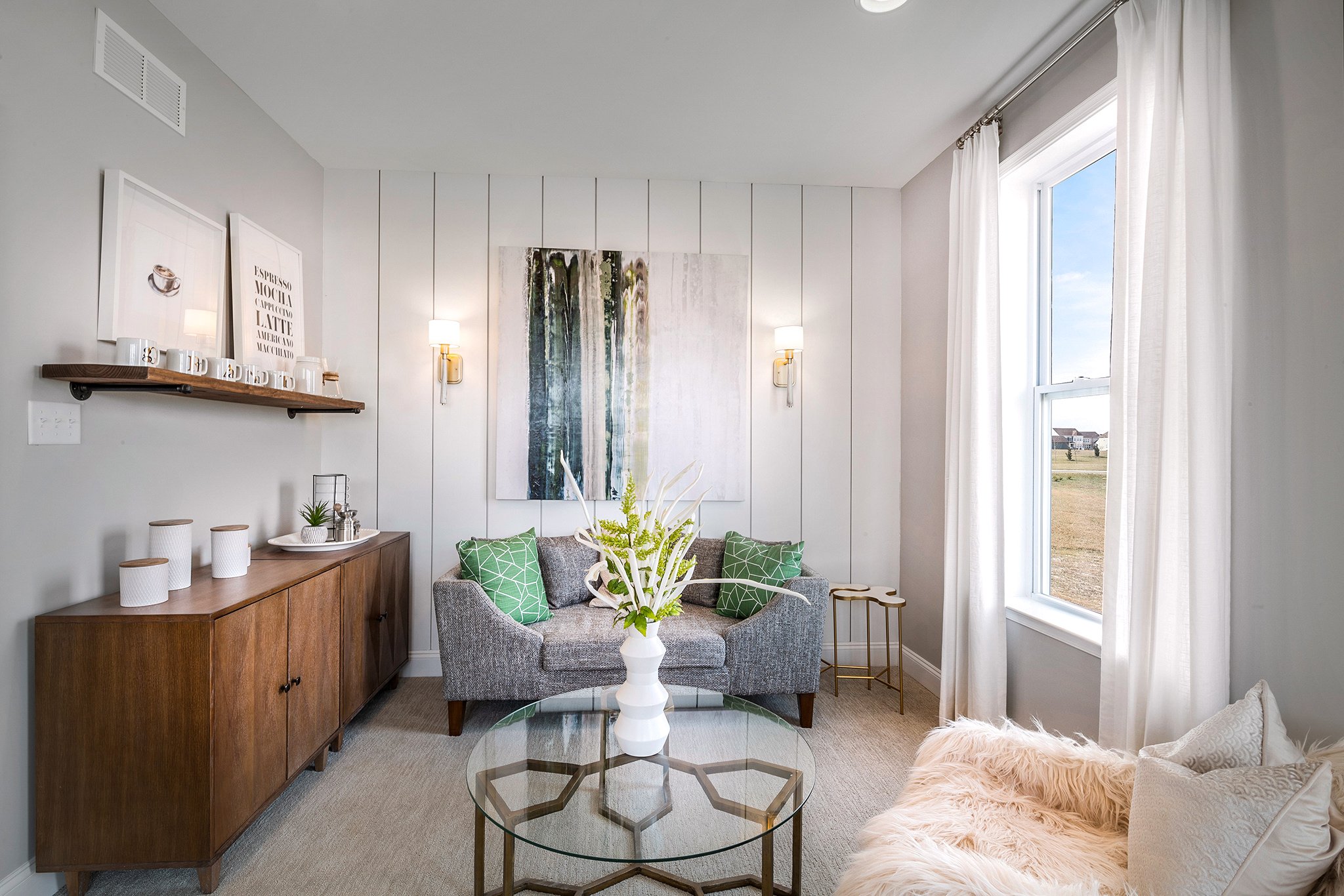 Seniors often want a suite of their own that includes their own kitchen or kitchenette, living room and bathroom. Many seniors have muscle weakness, coordination issues and other conditions that could make going up and down stairs impractical or even dangerous, so most seniors choose to live in a ground-floor in-law suite or a backyard ADU.
Adult Children
Adult children need their own bathroom space for privacy, and may also need their own living spaces as well. Adult children can occupy an upstairs suite, an over-the-garage apartment and or a basement suite.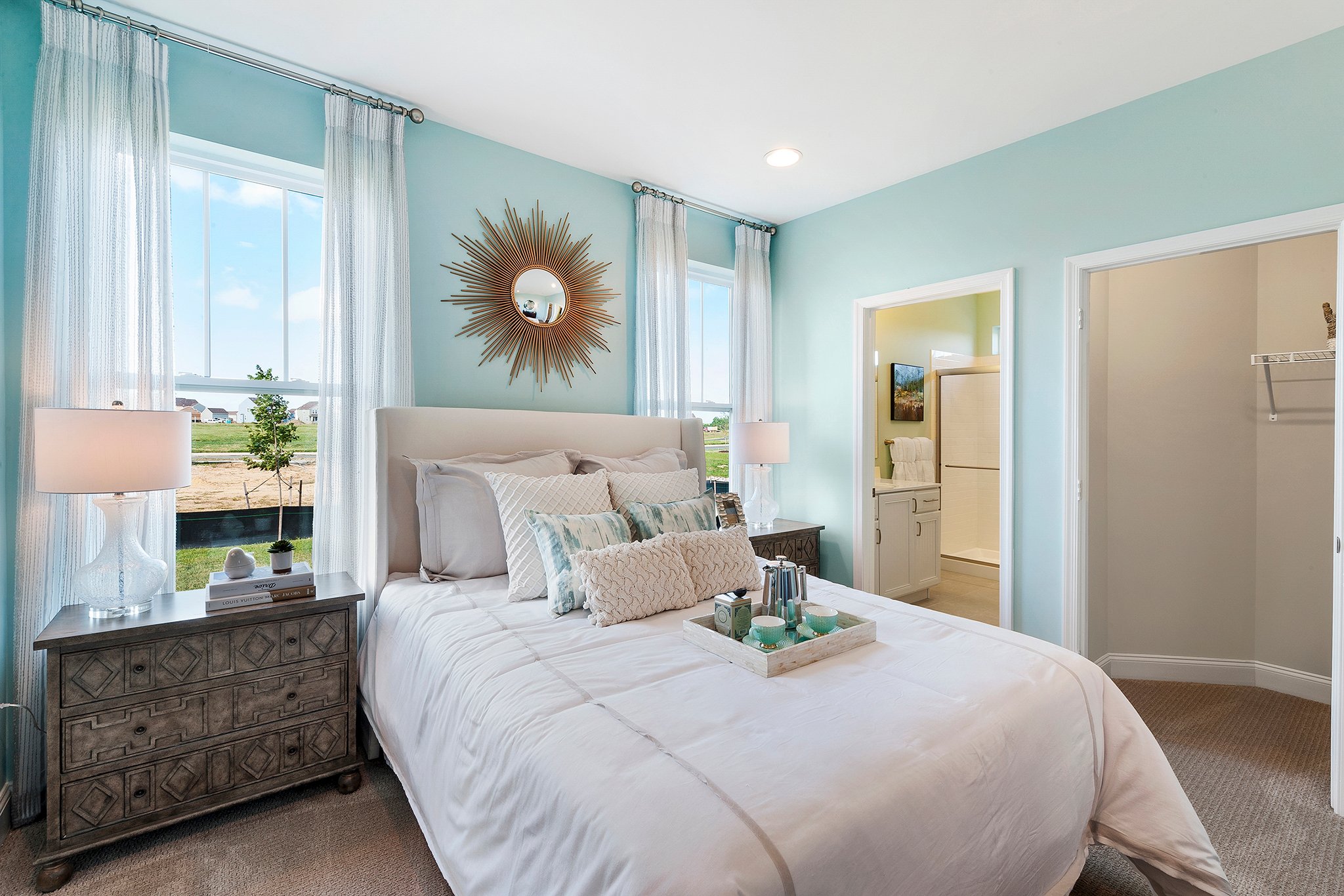 Other Factors to Consider
When you're building a multi-generational home for members of your family, it's important to consider all the factors before deciding for sure whether this type of home is for your family.
Working with an experienced home builder can help. A good home builder who has worked for many clients in the past will know which issues tend to be the most important to home buyers. Some suggestions:
Open layout for flexibility. Open layout floor plans give families more flexibility to use their common spaces as they see fit. Living areas in open-concept layouts can be divided into zones that make it possible for everyone in the family to enjoy their own activities while also spending time together.
Keep bedrooms separate from louder common areas. Especially in a multi-generational home, where many people may be spending their time together at once, it's important to put bedrooms in areas set back and away from louder common areas like the living room and kitchen. Your design-build contractor will have ideas about the best layout to ensure that your family is comfortable in your new home.
Get input from all members of the family. A move into a multi-generational home is a big deal for everyone involved. Get input from all members of the family to ensure that your home meets everyone's needs. Before you have a conversation with a builder about the layout and type of home you'd like to build, have a conversation with members of your family about what life will be like in your home. Answer basic questions such as:
Will we eat meals together, or separate?
How often will we see each other?
How will we divide up the bills?
How will we divide household responsibilities?
Will we all own cars? Do all cars need to be parked in the garage?
Answering these questions and others like them will help reveal whether you and other members of your household are ready for a co-living situation.
It's important to be on the same page with the other members of your family before committing to building a multi-generational home together. The answers to some of these questions may also help inform the design for your house, so be sure to have these conversations before getting started with the design.
Consider the future. Your multi-generational home needs to serve your family now and into the future. Consider future plans as well as current plans when designing your home. Will your family be growing in the future?
Will you be getting more pets? Will you need extra space for any hobbies you hope to start in the future? Considering your future plans as well as your current plans will help ensure that your future multi-generational home will meet the needs of all people in your family.
Building a Multi-Generational Home? Get
Started

Today

If you're ready to get started with the design and construction of your multi-generational home, call the experts. Blenheim custom homes are made with luxury amenities and materials made to last a lifetime. Contact us today to make an appointment and discuss your upcoming home building project.